Home > About > Facility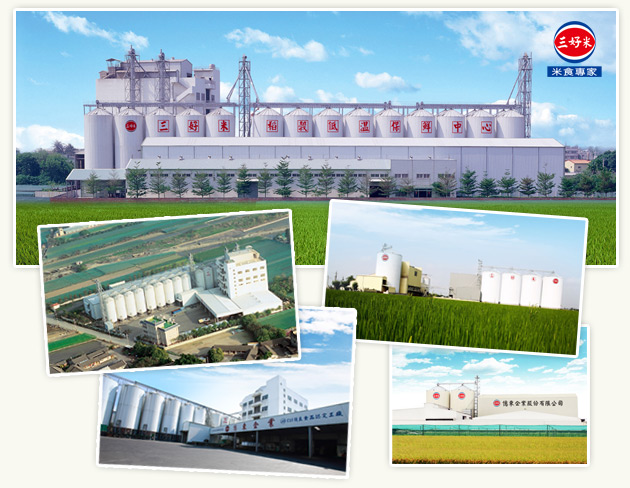 Yeedon Enterprise selects world-class professional milling equipment as our first priority.
With different characteristics of different rice, we select the most suitable machinery and equipment.
In the production line, we use 320-channel color sorters, with triple sorting to sort out all the foreign matter.
Even the shattered glass, steel or silica gel which all looks like rice kernels are completely removed
by this sorting process. Therefore, Yeedon can ensure that our products are sanitary and safe.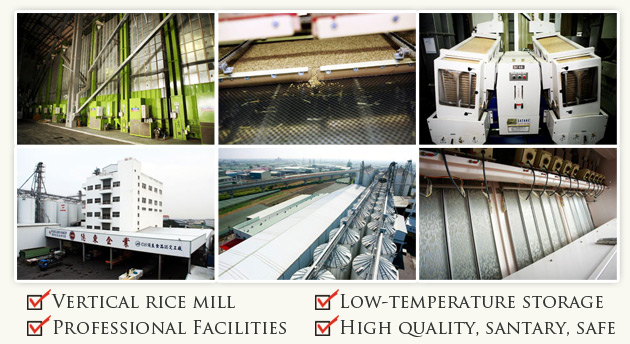 Yeedon's vertical rice mill prevents outside contamination which ensures products to be sanitary and safe.
We use rice husk as fuel of our drying equipment. The use of rice bran and husk as fuel is not only
environment friendly, but also making a contribution to our earth.